How to Apply for Utility Assistance in OKC Metro and Edmond
Applications are accepted Monday – Wednesday 9:30am – 12:00pm
Telephone interviews are accepted by calling 405-348-5195. If you receive a busy signal, we are on the phone, if you receive a message, please call back.  You must have your current utility bill at the time of your call when an interview will be conducted. You will be required to email or text a copy of the entire bill.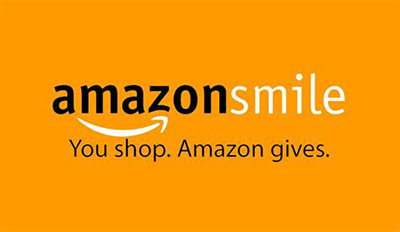 Support Shepherds Of Love Ministries on AMAZON SMILE
Amazon donates 0.5% of the price of eligible purchases.
Serving Our Community for over 20 Years
Read our Newsletter and discover how Shepherds of Love Ministries shares Christ, offers hope, and ministers to the needy in crisis.