How to Apply for Utility Assistance in OKC Metro and Edmond
Applications are accepted Monday – Wednesday 9:30am – 12:00pm
Telephone interviews are accepted by calling 405-348-5195. If you receive a busy signal, we are on the phone, if you receive a message, please call back.  You must have your current utility bill at the time of your call when an interview will be conducted. You will be required to email or text a copy of the entire bill.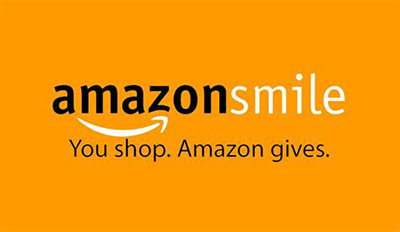 Support Shepherds Of Love Ministries on AMAZON SMILE
Amazon donates 0.5% of the price of eligible purchases.
Who We Are
Shepherds of Love Ministries  is a non-profit ministry based in Edmond, OK providing encouragement to the poor by offering the Gospel of Christ and emergency financial assistance to people in crisis situations.
Watch a 5 minute film that reveals the tremendous need in our community and how Shepherds of Love Ministries responds in a biblical way.
Serving Our Community for over 19 Years
Read our Newsletter and discover how Shepherds of Love Ministries shares Christ, offers hope, and ministers to the needy in crisis.