Serving Our Community for over 19 Years
Read our Newsletter and discover how Shepherds of Love Ministries shares Christ, offers hope, and ministers to the needy in crisis.
Who We Are
Shepherds of Love Ministries  is a non-profit ministry based in Edmond, OK providing encouragement to the poor by offering the Gospel of Christ and emergency financial assistance to people in crisis situations.
The following 5 minute film reveals the tremendous need in our community and how Shepherds of Love Ministries responds in a biblical way.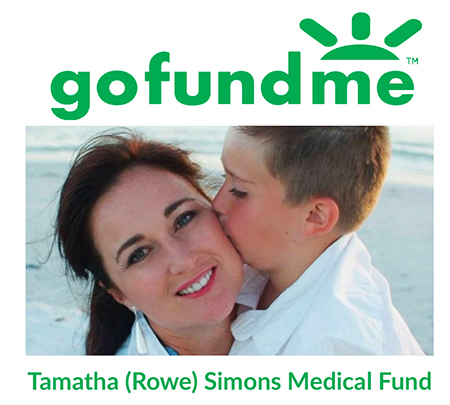 PLEASE BE ADVISED, EVERY DOLLAR RAISED IN THIS CAMPAIGN WILL GO DIRECTLY TO THE TAMATHA ROWE-SIMONS FAMILY AND ANY FUNDS BEYOND THE FAMILY'S NEEDS WOULD GO TO LYME DISEASE RESEARCH.
Hello, we are in urgent need of your assistance.
Tamatha, Eddie and Carsten have been long-time members of Crossings Community Church as well as Tamatha's extended family.
Have you, or someone you know, been in a situation where you have planned for the "unexpected", the things life throws at us, only to find that your planning did not do enough? Your health insurance will not cover the expenses you have incurred in the continuing search for what the illness is that has made you too weak to work at the career you studied so hard for, and love so dearly? Your expenses mount as the Doctors try to find the answer to "what is wrong"?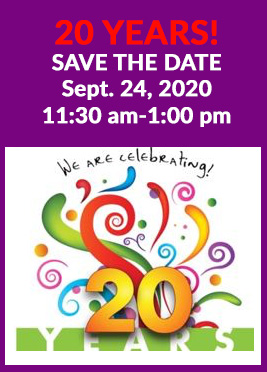 What We Do
In an effort to minimize costs and better utilize our donations, SOLM will no longer be sending out monthly tax receipts. Your canceled check will be proof of our donation. We will however send an annual statement of donations received for tax purposes; these will be mailed during the month of January to all donors. We will continue to send Thank You letters and the newsletter informing you of the positive impact of Shepherds of Love Ministries is having on the community.
Applications are accepted by telephone only (405-348-5195), current utility billing information is REQUIRED at the time of your call. Applications sent by email will not be considered. Please do not send an email requesting assistance.